Why Visit?
Now in its fifth year, the Sustainable Innovation Forum brings together world leaders, CEOs, senior executives, national, regional and city leaders, investors and industry experts to share ideas and accelerate innovative solutions to address climate change, accelerate green growth and sustainable development. With its unique informative but relaxed environment, the Sustainable Innovation Forum facilitates collaboration through networking, informed discussion and the creation of innovative partnerships for change.
2013 Event Report
Download Here our event report from fourth Sustainable Innovation Forum.

Who will be attending this year?
This year the Forum will bring together 350+ selected global leaders from business, government, finance and NGOs to catalyse innovation, with the aim of accelerating sustainable development.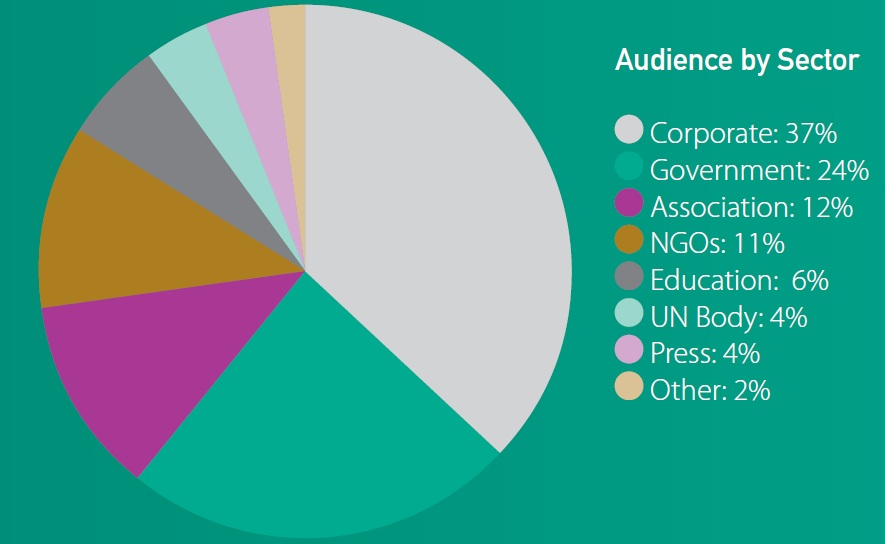 Watch SIF14 News
Watch Highlights Videos
2012 Highlights Video 2013 Highlights Video